Working on tomorrow's healthcare.
So that we can enable families to take care of their own care. What started in 2014 as a dream is becoming a reality. From our first booking customer in 2018, towards countless healthcare organizations and thousands of healthcare professionals who have signed up for Dytter. In the Netherlands, and since 2021 in Germany and Norway as well. As of now, we're working on that dream with almost thirty ambitious and more-than-a-little stubborn colleagues, both in the Netherlands and abroad. And with that, the day that this dream becomes a reality is getting closer by the second.
Our core values.
These describe our culture: who we are, what we do, and how we carry ourselves. And they help us in every choice we make, small or big.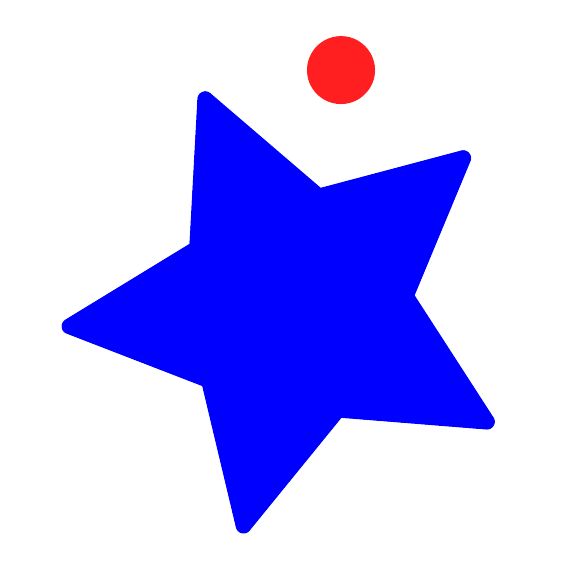 Brilliantly Good.
We don't work for anything less.
Good healthcare is our number one priority, and the reason we do what we do. To achieve that, we are building a good platform, with the best people, where the user is centralized. ​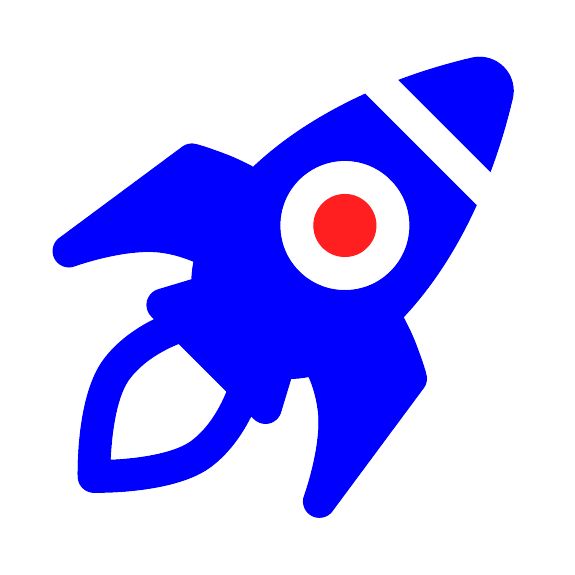 Super Swift.
From A to D. Like a rocket.
We love speed. You can recognize that in our choices, way of working, and our platform. Not everything works straight away, but we dare and do.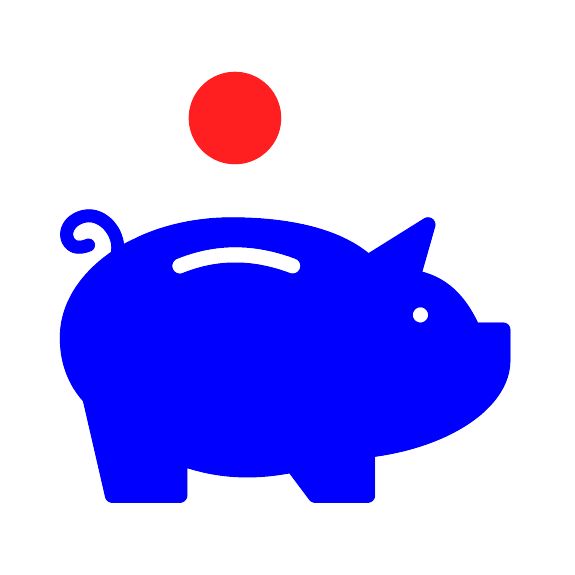 Naturally Affordable.
Transparant and Goal-oriented.
No fine print or massive offices. We stay small and keep the costs low. That way we can offer healthcare that everyone can afford.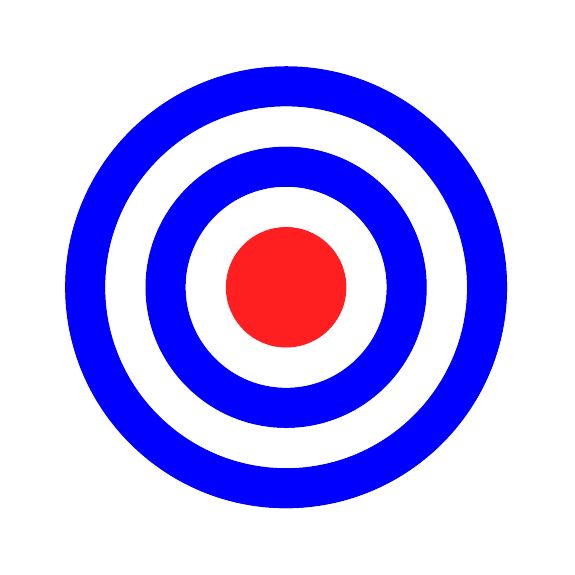 Plain and Simple.
Focusing on what's really important.
Sounds easy, and it is. And when it's not? We don't.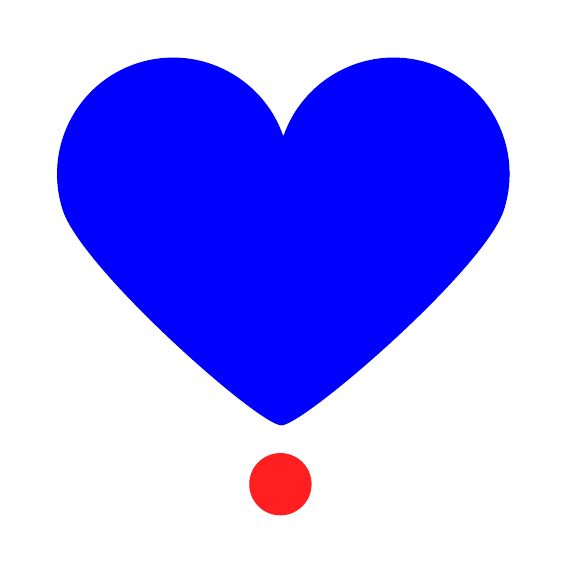 Authentic family.
For each other, with each other.
We eat together at the kitchen table, celebrate birthdays like you'd do at home, and we're open and honest. That's our power. Because when it's about family, it's about all of us.