Care organizations speaking.
More and more healthcare organizations are joining us. Take Cordaan, for example, or Sensire. They work closely with us and tell us how it goes. You can read those stories below.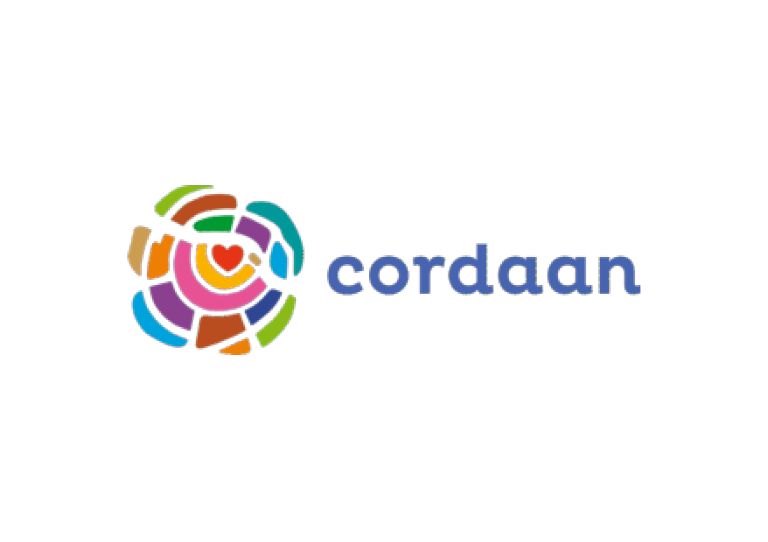 Cordaan & Dytter
"With Dytter, you invest in a less volatile relationship between freelancer and client." André Brand, at that time director at Cordaan, can safely be called an expert on the Dytter care platform. Cordaan was the first organization to choose Dytter. He has seen the concept grow; from pilot to platform.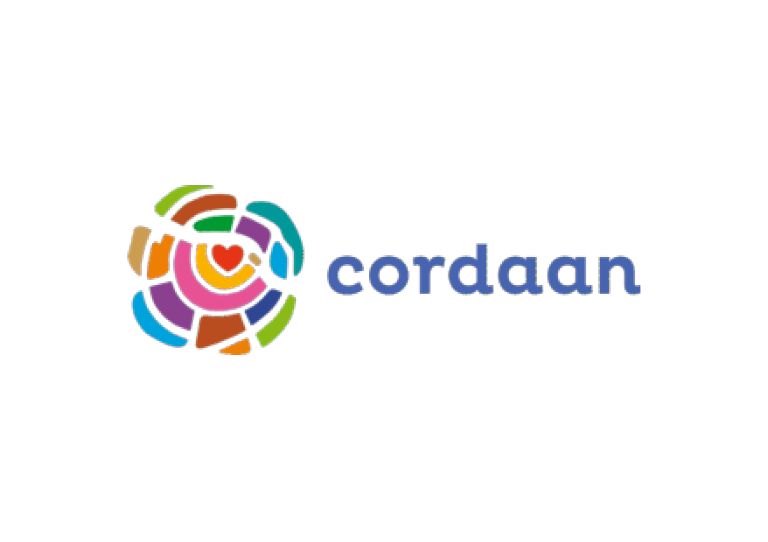 Sensire & Dytter
"The time is past when you just have to wait and see who shows up at your bedside." Maarten van Rixtel, director of Sensire, advocates digital innovation in healthcare. And André, founder of Dytter, thinks so too. In cooperation, an app has been developed that will replace the planning tools within Sensire.