Join the revolution in healthcare.
We have sparked a revolution in healthcare. Because we see how hard caregivers work and how high the workload is. How many hours they work and how difficult it is to combine this with their private lives. How much they want to be at the bedside, but spend more time on administration than necessary.
Meet Dytter: a booking platform that gives you the appreciation and way of working that matches the value of your work.
The advantages
1

1.

Plenty of freedom.

You decide when and where you work, so you can take back control and finally balance your work and private life.

2

2.

Better earnings.

You set your own hourly rate. Five percent of what you earn goes to Dytter, to invest in expanding our services.

3

3.

Simple logistics.

From setting availability to handling invoices, you can arrange everything through a single, simple app.
With Dytter you invest in a less volatile relationship between freelancer and client

André Brand
Board member Hilverzorg
"Thanks to Dytter, as a planner, my work is a lot less stressful."

"I can better accommodate the children's vacations. I find that so relaxing."

Marjanne Boots
Independent caregiver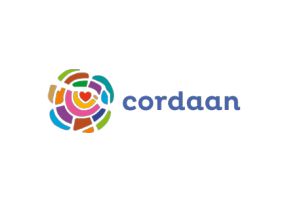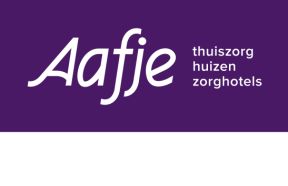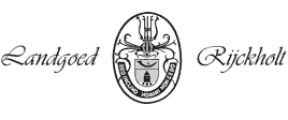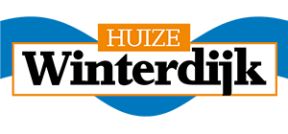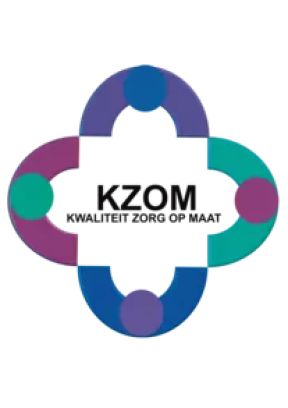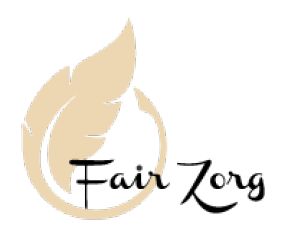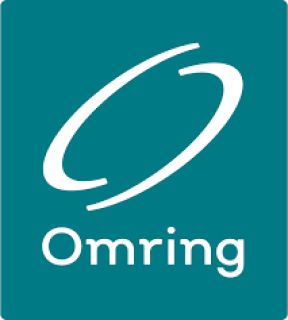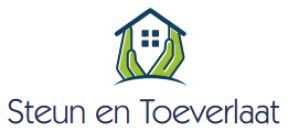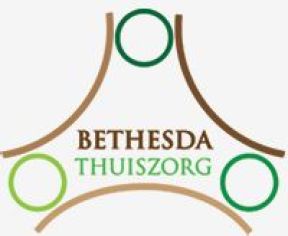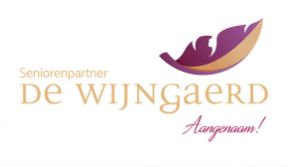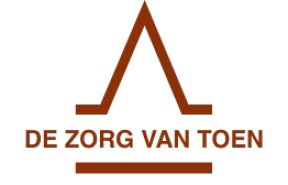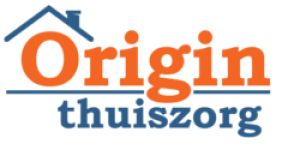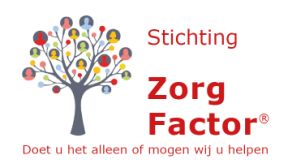 That caregivers get the appreciation that they deserve, and have complete freedom to do the work they love.