Join the revolution in healthcare
We have sparked a revolution in healthcare. Because we see how difficult it is for healthcare organizations to find enough and the right people every day. How the scheduling puzzle means that there are not the hands available that clients need. How finding outside caregivers is often too expensive and complicated.
Meet Dytter: a booking platform that allows you to find and schedule your healthcare providers more affordably, quickly and smartly.
The benefits
1

1.

Affordable.

You pay less because you search and book through a smart platform without expensive intermediaries: the hourly rate of the healthcare provider + 10% booking fee.

2

2.

Faster.

Log in, search, book. It's that simple. Need someone right now? That's possible too, with Dytter Direct.

3

3.

Smarter.

You can see exactly who is available and who is not, what they can do and what they cannot. Finding and planning care has never been easier. And we've already done the administration and screening for you.
"I can better accommodate the children's vacations. I find that so relaxing."

Marjanne Boots
Independent caregiver
"Thanks to Dytter, as a planner, my work is a lot less stressful."

With Dytter you invest in a less volatile relationship between freelancer and client

André Brand
Board member Hilverzorg
These healthcare organizations preceded you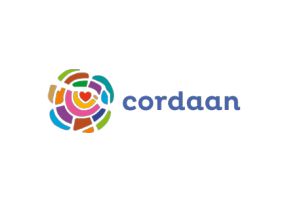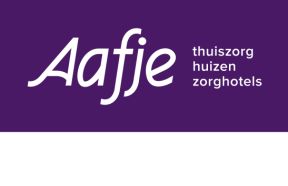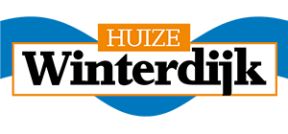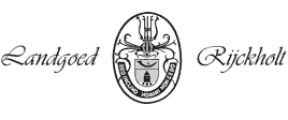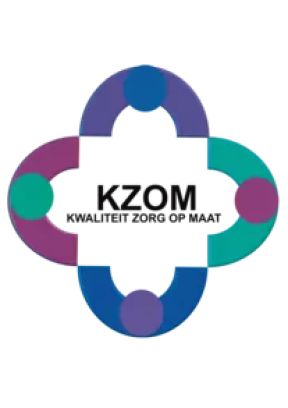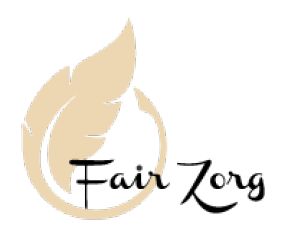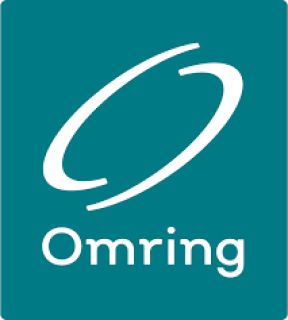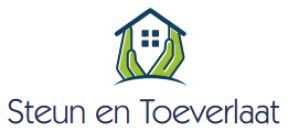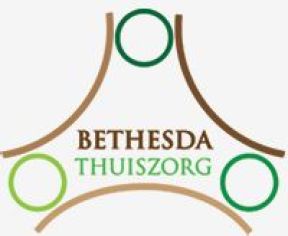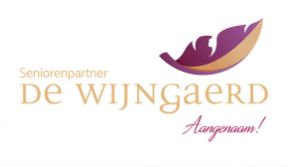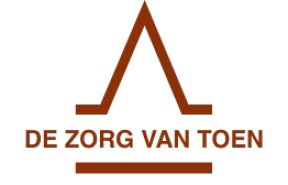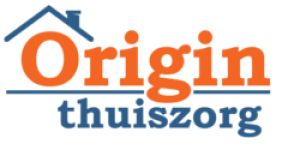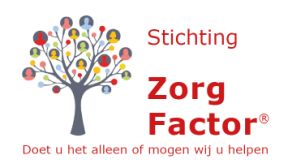 That care organizations are able to give every client the time and attention they deserve.