We're starting a revolution in healthcare.
There's no country on earth that's figured out healthcare better than the Netherlands. But healthcare organizations could still do a lot better. Are caregivers really getting the rewards they deserve? Are care recipients getting the attention they need?
That's why we've started a revolution in healthcare.

With the Dytter booking platform, we're combining the human component of care with the possibilities of today's digital technology. It lets healthcare organizations find the healthcare providers they need in a smarter, faster, more affordable way. And it helps caregivers find the providers and agencies they want to work with, with more freedom and greater job satisfaction.
Why the time for a revolution is now.
It's 2014. Our founder André Piso is in the United States, working at Microsoft. Then one evening his mother calls. She's distraught. She's been taking care of André's father, who suffers from Alzheimer's, and it's becoming too much.
André is used to arranging things himself, so he turns to the internet to arrange home care for his father. And he soon discovers that arranging home care is more complicated than even the most complex systems he's worked with in his long career in the tech sector. Way too many boxes, even more walls, incomprehensible instructions and workflows, and it all progresses at a speed that would make a turtle despondent.
Discussing this experience with care organizations, providers and recipients, André finds plenty of agreement. Everywhere in the healthcare industry, people see that it needs to be easier, smarter, and faster. Healthcare organizations need more hands. Healthcare providers deserve better pay and more flexibility. Clients deserve more attention.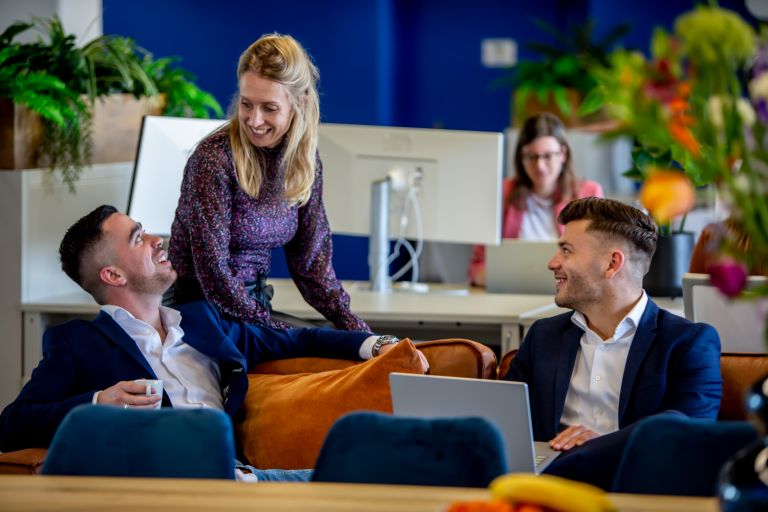 Healthcare is ready for a revolution in healthcare, André concludes. He says goodbye to Microsoft, and starts collaborating with healthcare organizations to start building Dytter, an online platform based on smart technology, in a digital environment that everyone can understand. Care organizations can find the care providers they need there. Care providers can find the services they want to work with. Which means that care recipients can receive the attention they deserve.

Fast forward to now, and we're growing fast. Countless healthcare organizations and thousands of healthcare providers have joined here in the Netherlands, and since 2021 in Germany and Norway as well. It's a dream come true. Our ultimate dream—a world where everyone is able to book their own care themselves—is still in the (near) future, for now. But the revolution is already underway.

The story behind our revolution.
We're unleashing a revolution, together.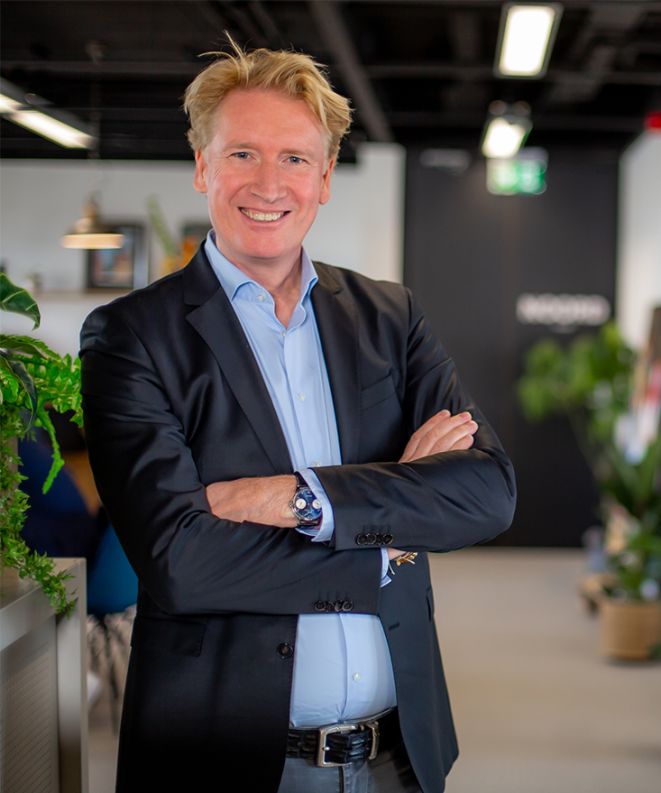 André
Founder of Dytter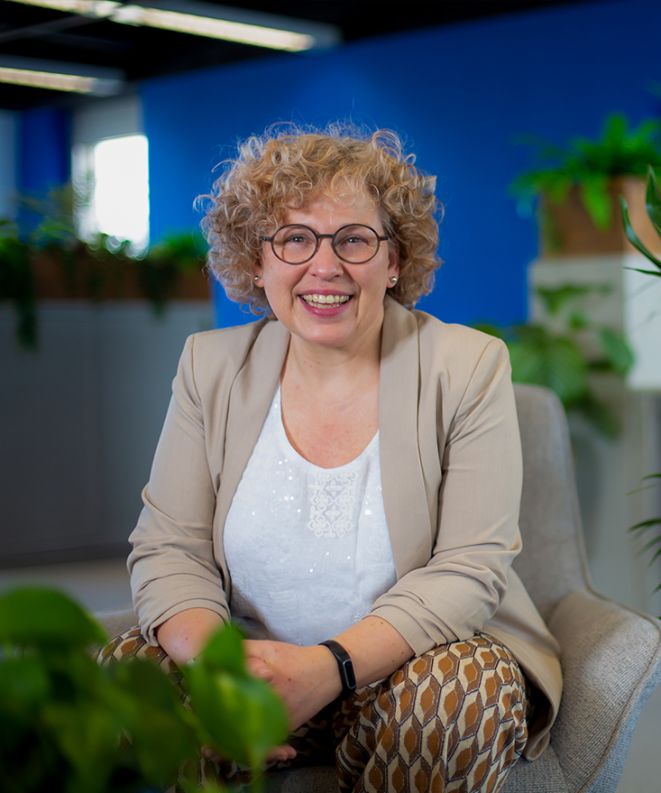 Gretha
Takes care of caregivers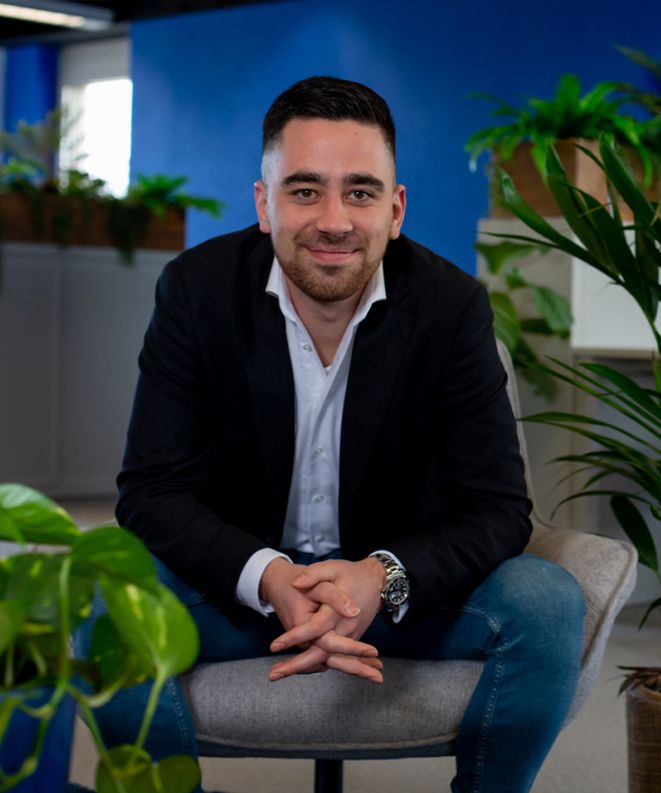 Thijs
Takes care of care organizations and the platform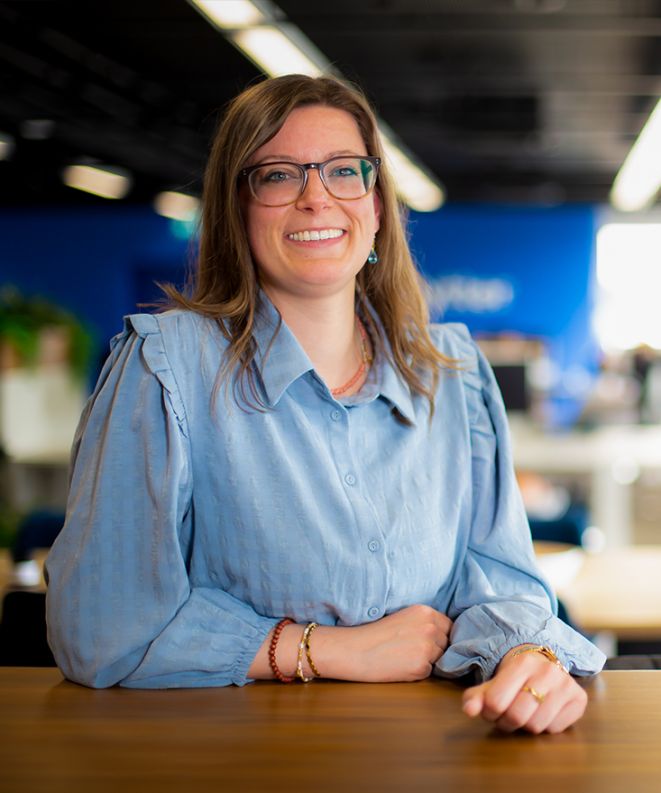 Tara
Does the marketing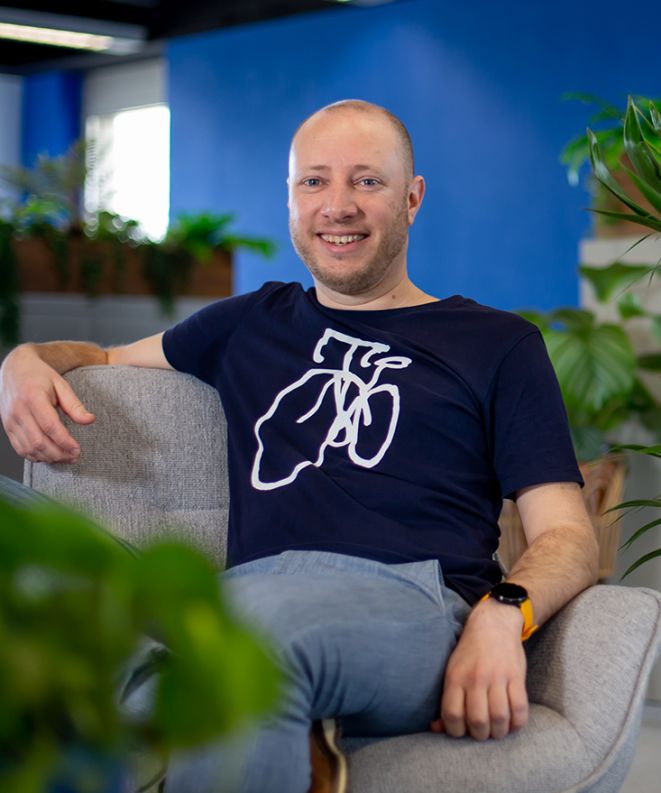 Bart
Builds the technology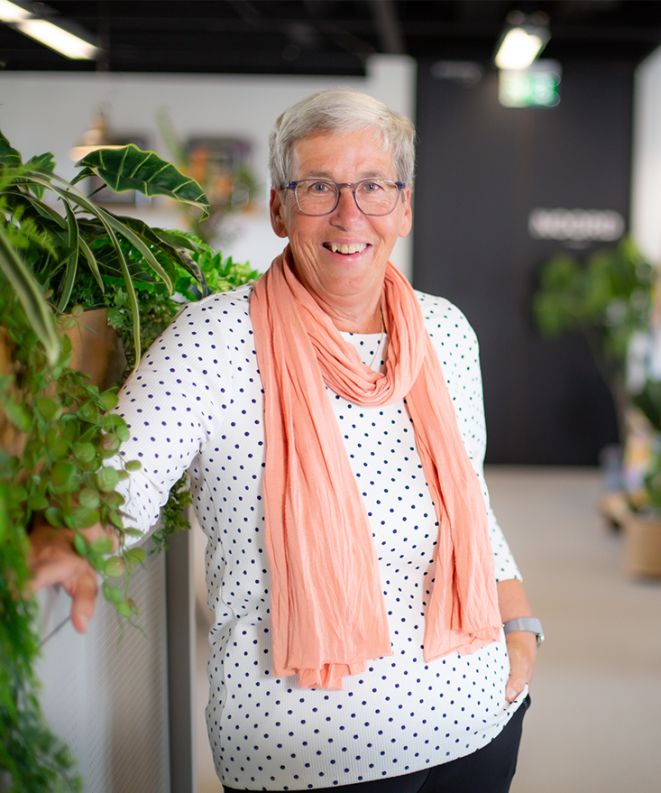 Tonnie
Advises the team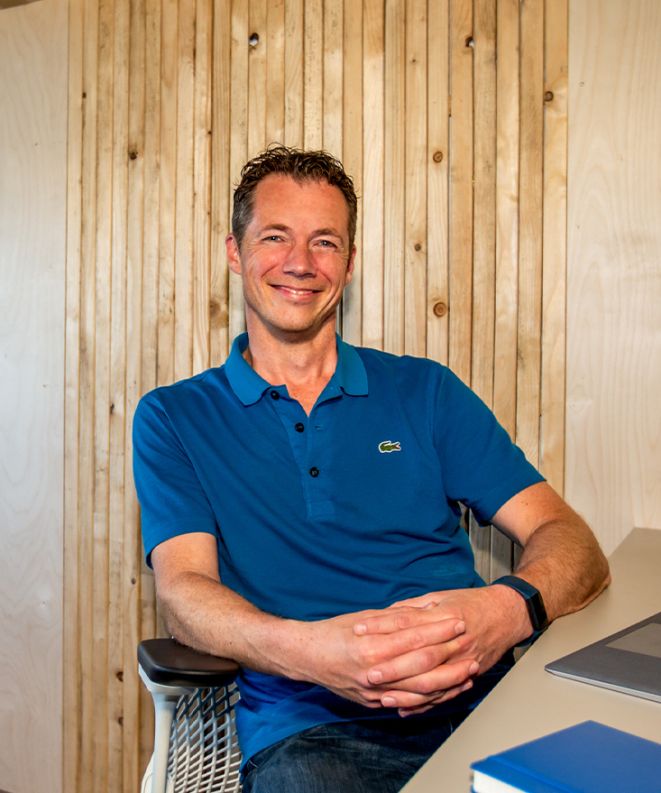 Stefan
Takes care of the platform and the team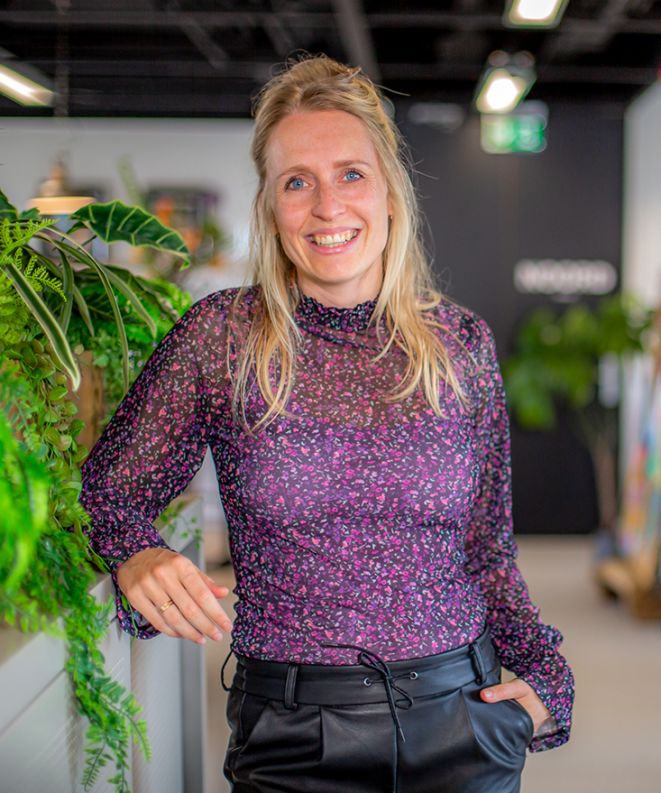 Leonie
Does the marketing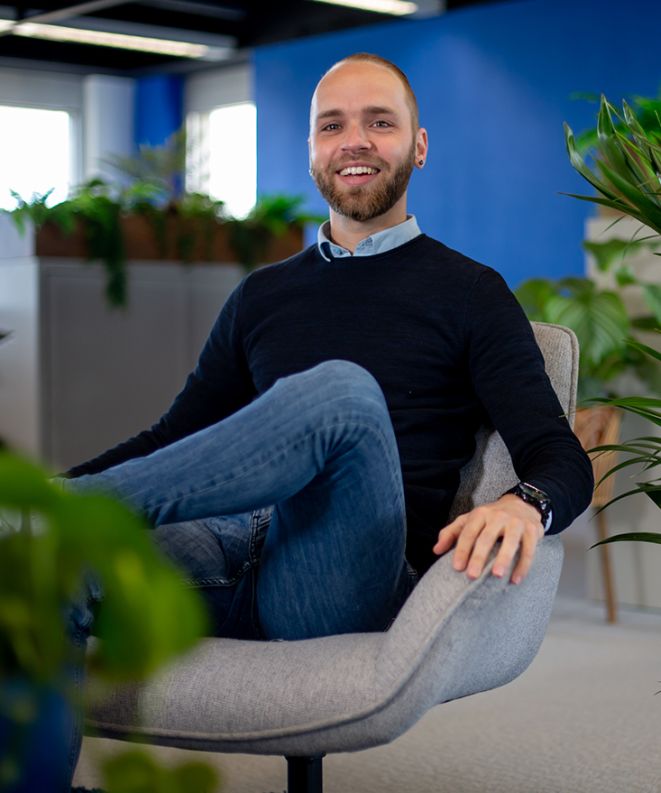 Joey
Takes care of the healthcare organizations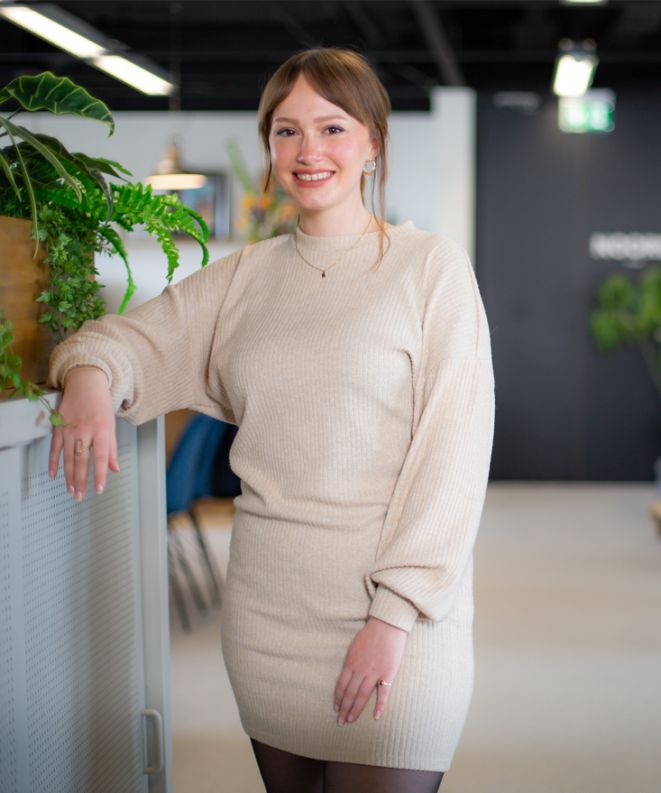 Melissa
Does the marketing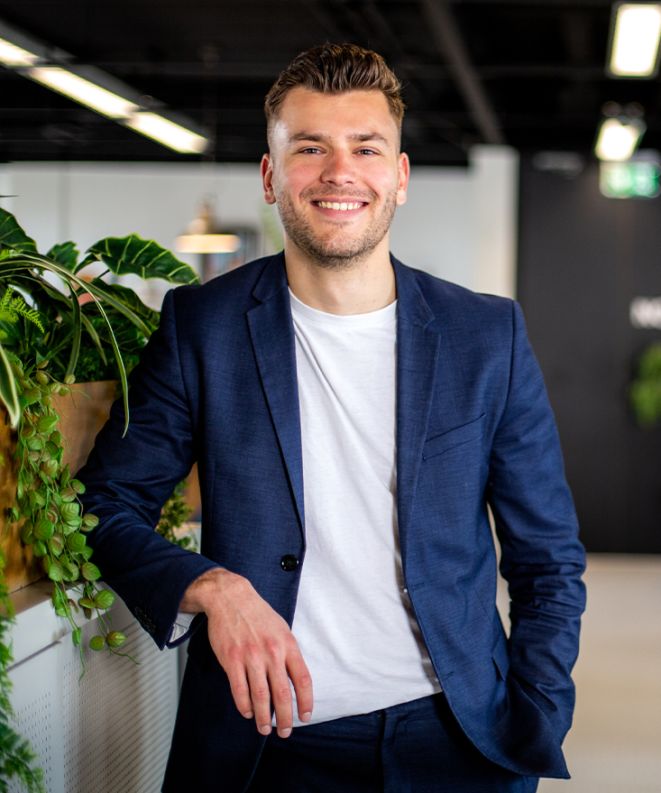 Didier
Does the sales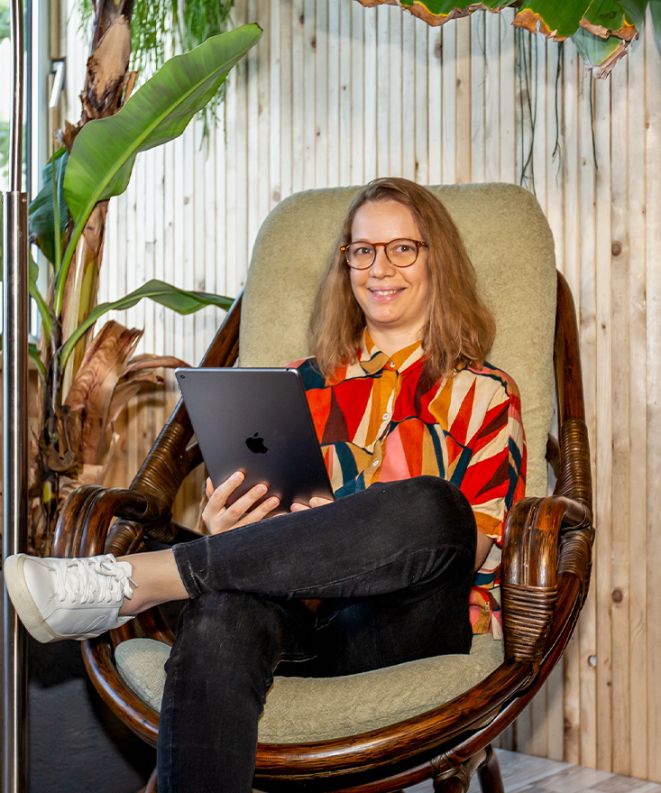 Luisa
Builds the technology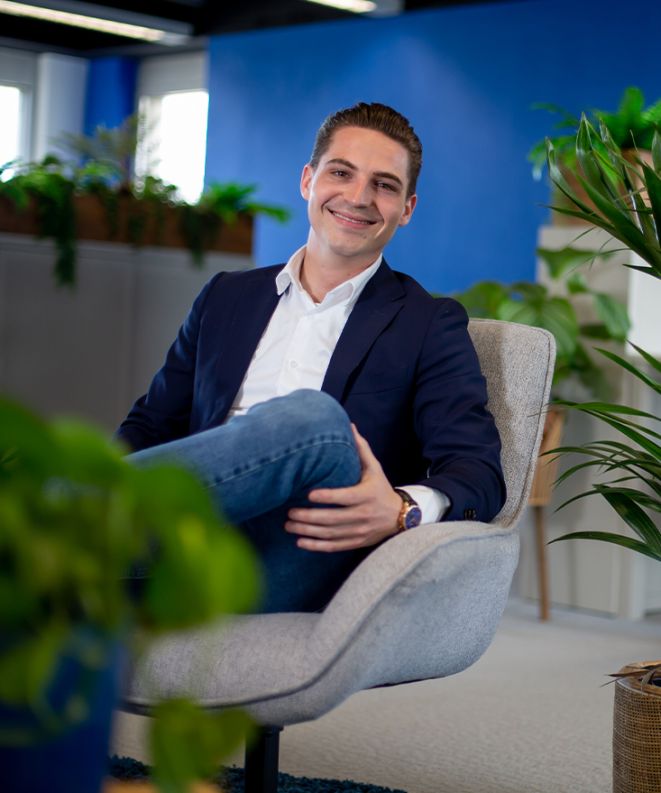 Nick
Takes care of the caregivers and planners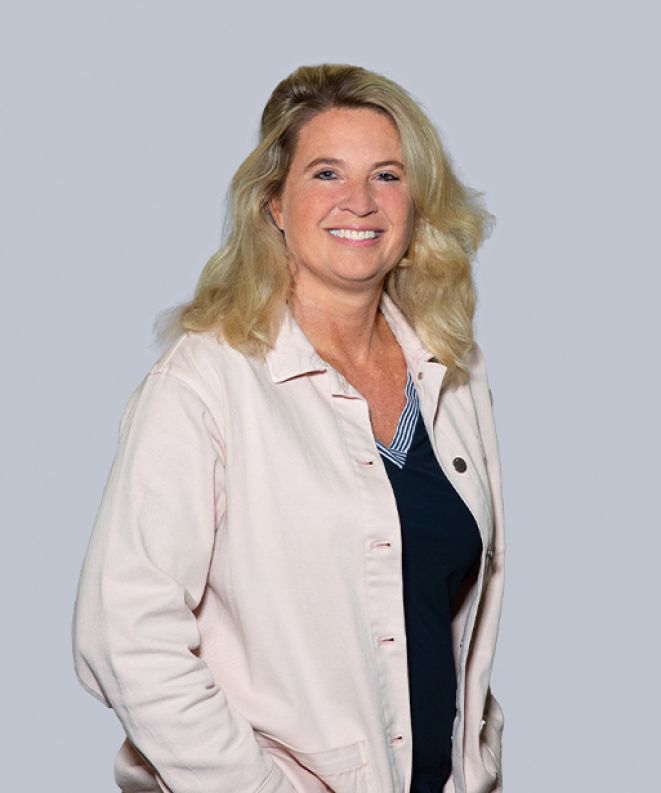 Elles
Advises the team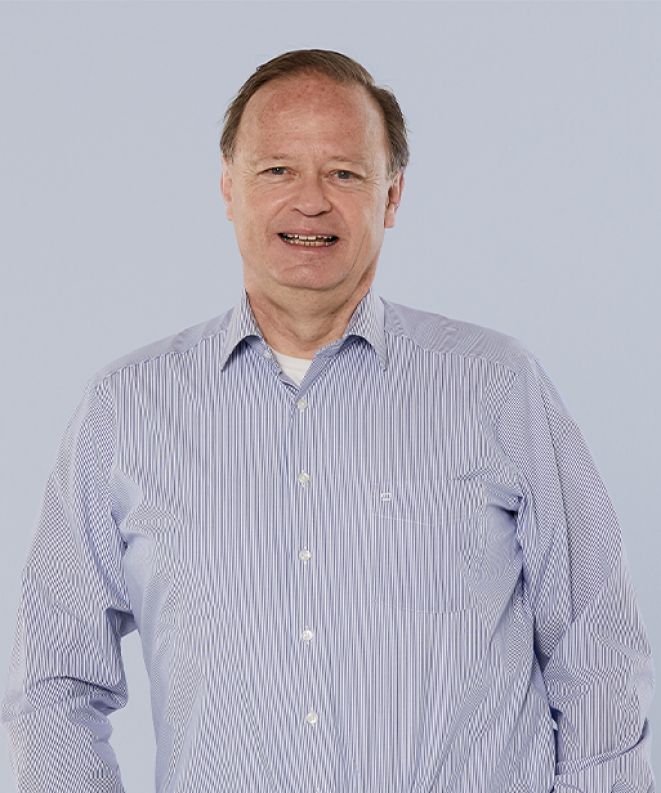 Coen
Advises the team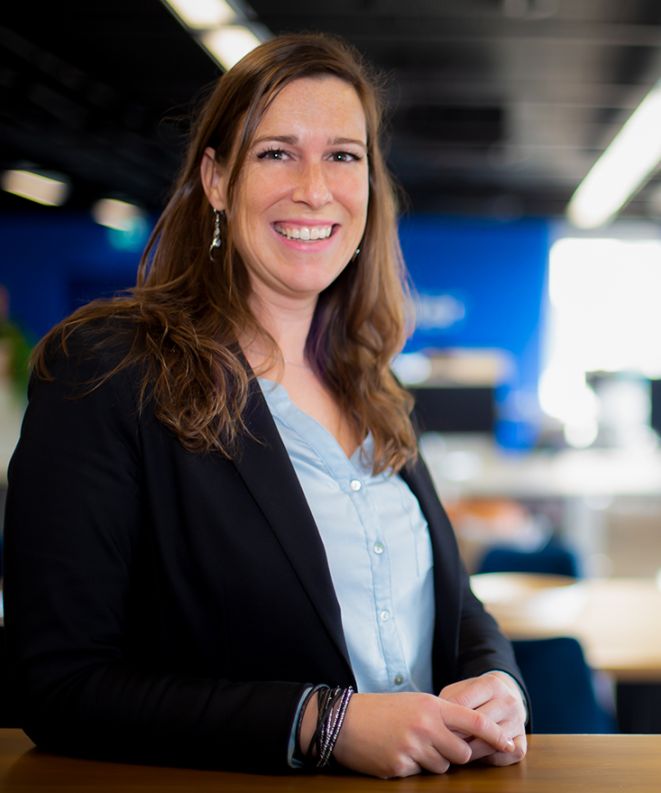 Franny
Does the finances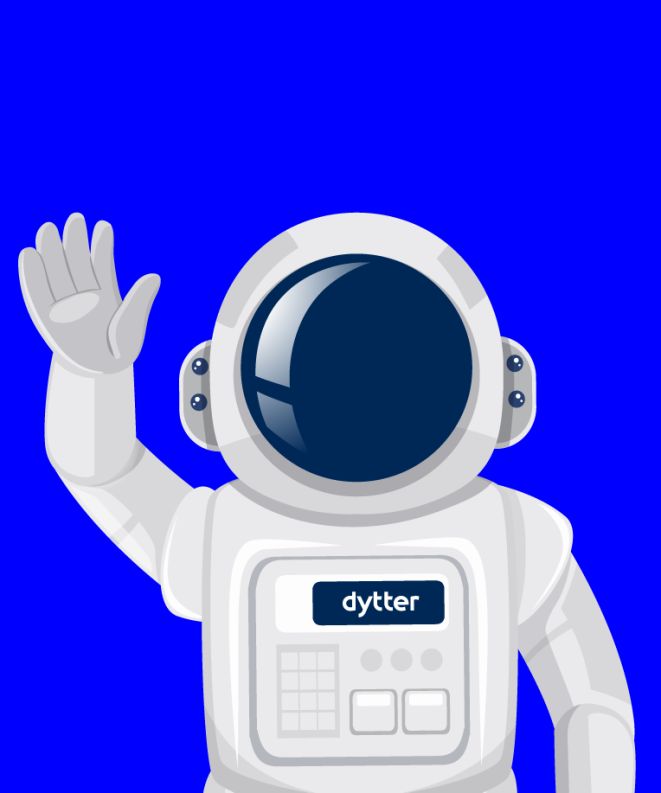 Nienke
Does the marketing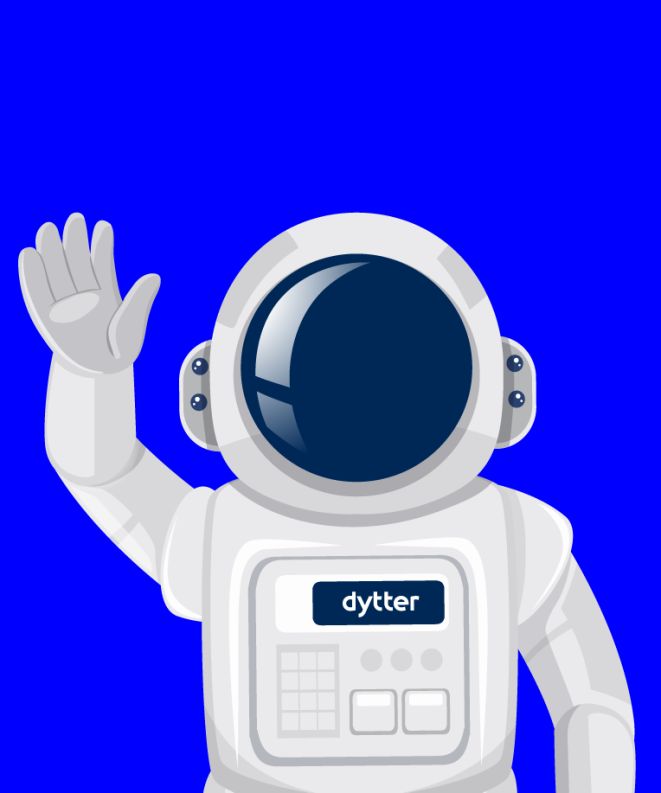 Martin
Advises the team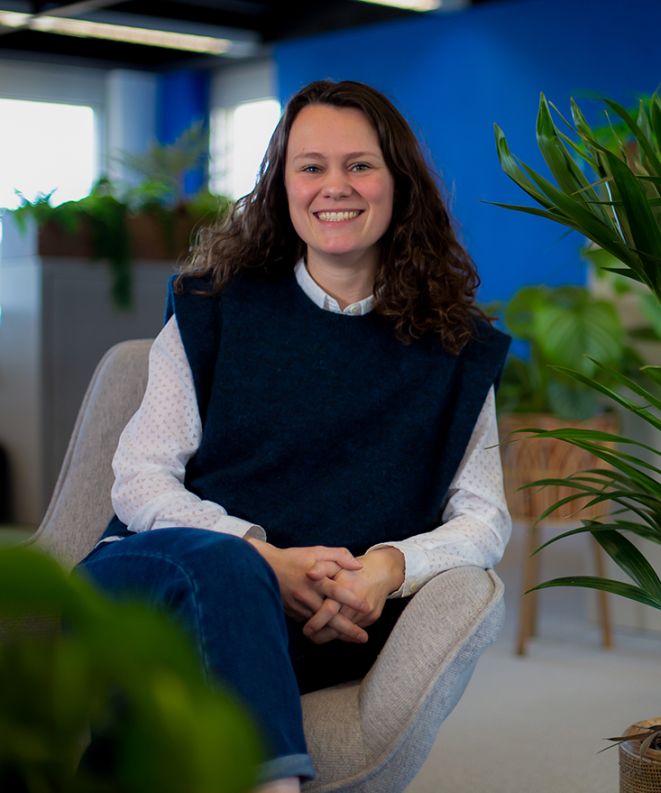 Emma
Takes care of the caregivers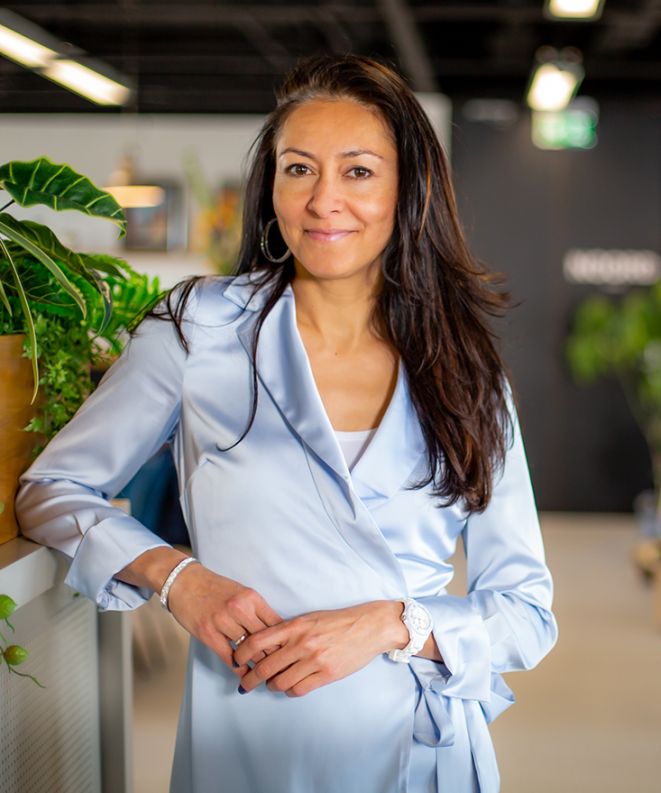 Dania
Takes care of the team and the office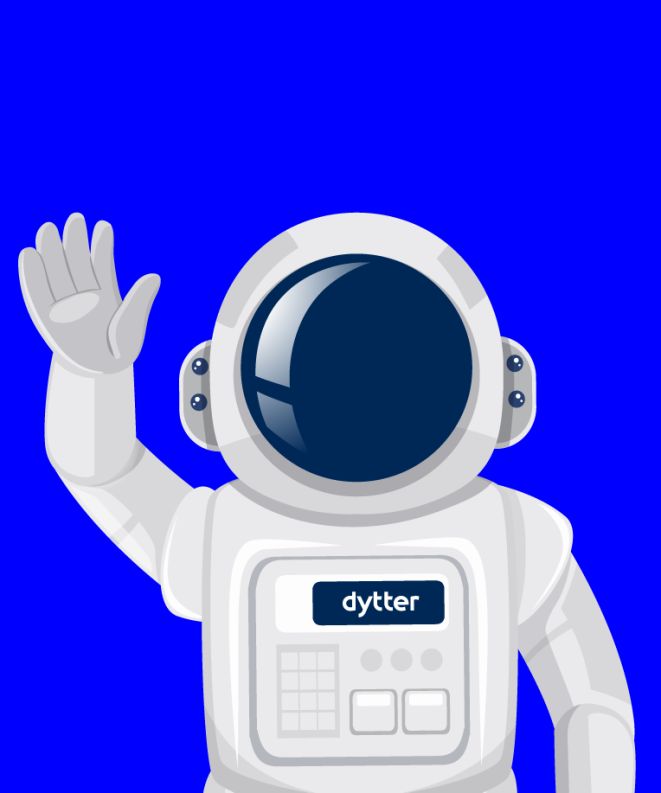 Wim
Advises the team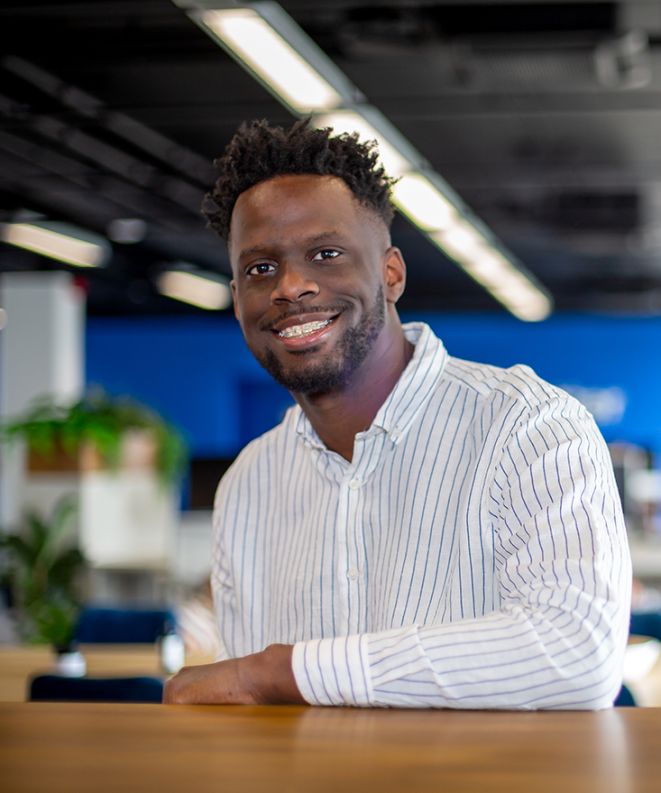 Giovanni
Builds the technology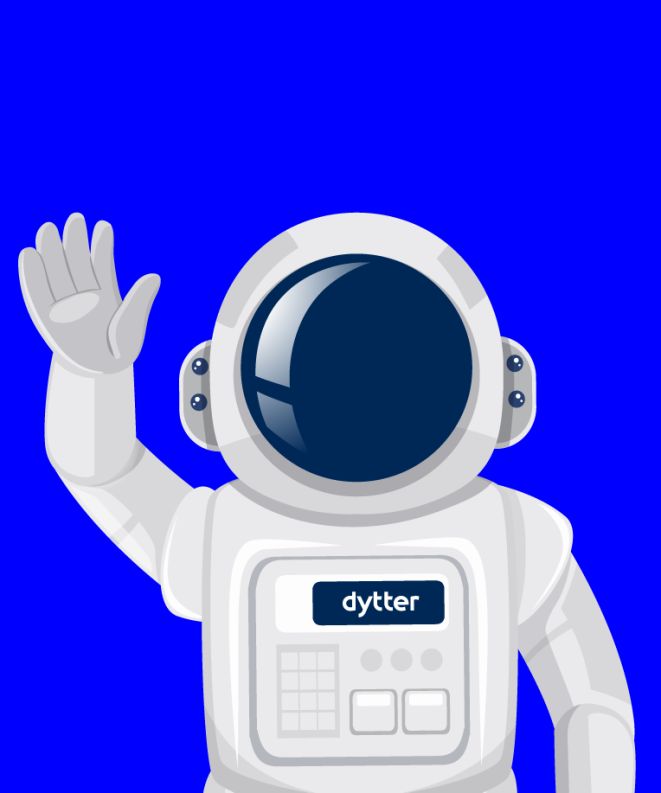 Frank
Takes care of Dytter Norway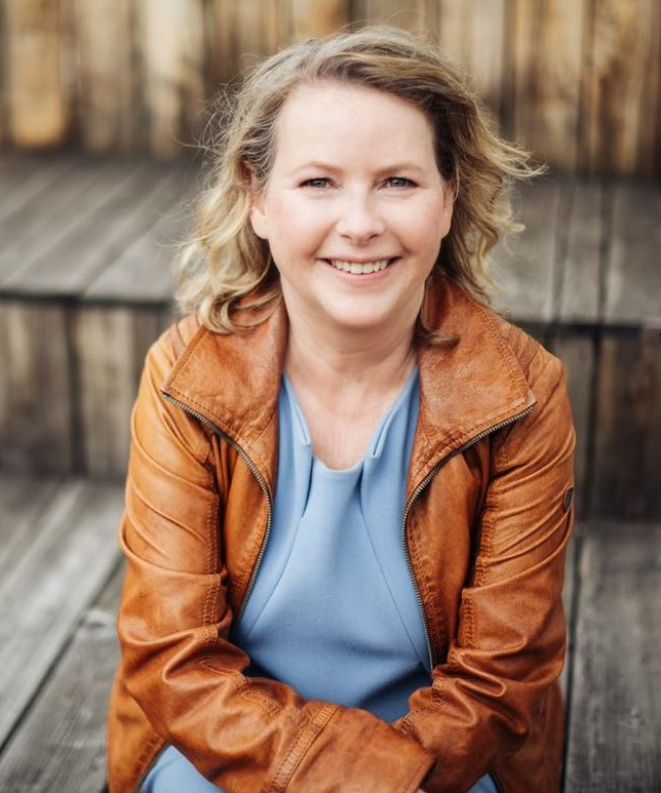 Bettina
Takes care of Dytter Germany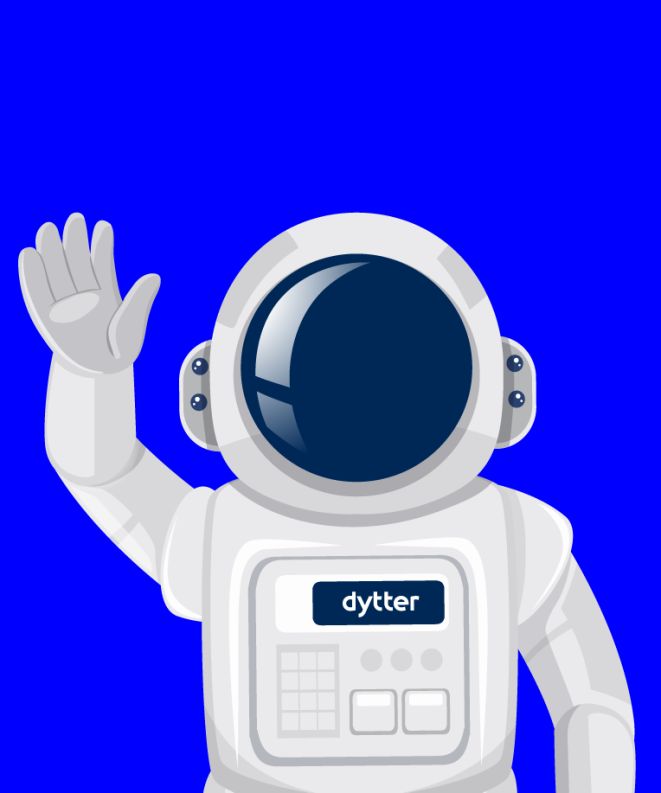 Julia
Does the marketing in Germany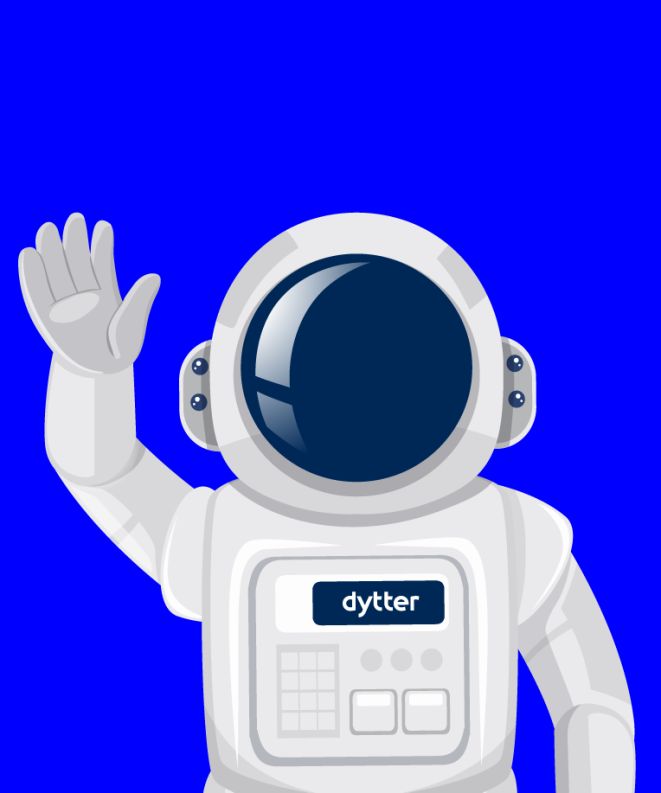 Cäcilia
Takes care of the caregivers in Germany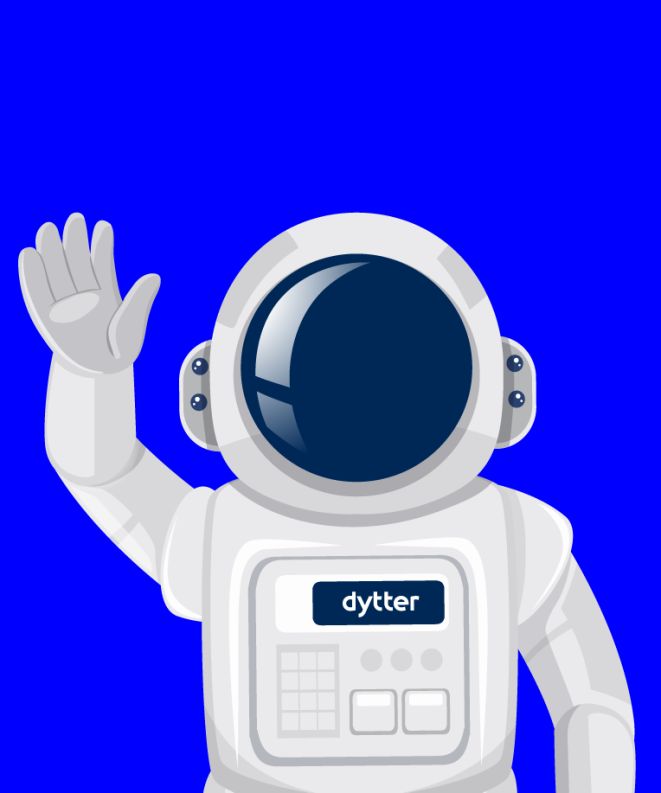 Nienke
Takes care of the projects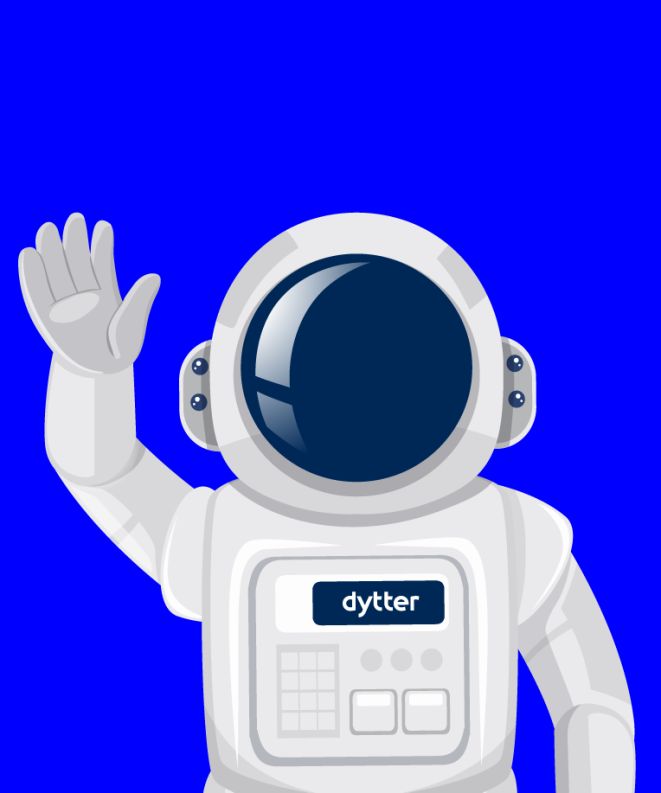 Patricia
Does the finance